Immeubles à vendre
The Acquisition Committees are mandated by the public authorities to put certain buildings up for sale.
Are you a citizen, company, public authority and you wish to acquire one of these goods?
To become a purchaser, all you have to do is click on the property concerned and complete the offer form.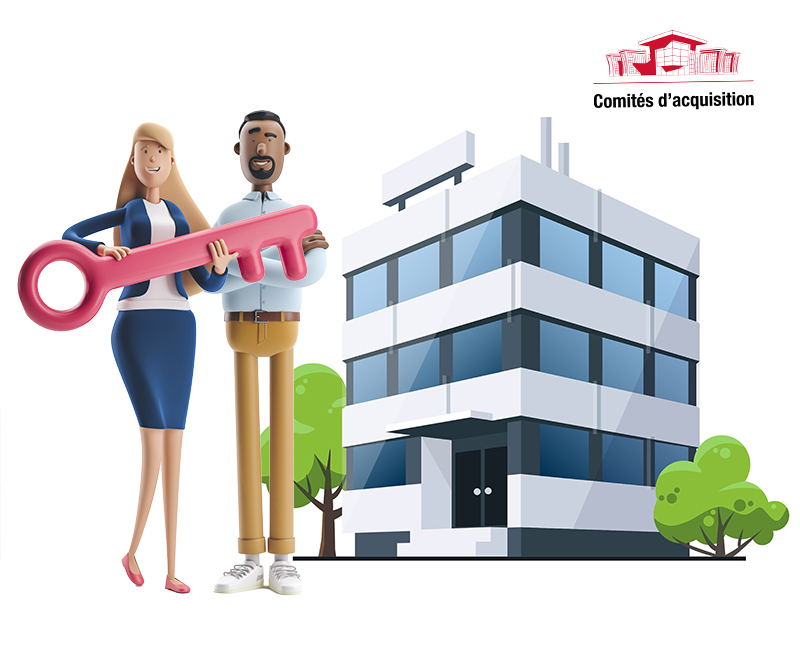 Le module de présentation des biens mis en vente est actuellement en cours de construction.
En attendant sa mise en service, nous vous invitons à découvrir les biens mis en vente dans le document pdf disponible sur cette page.
Vous souhaitez être mis au courant dès qu'un nouveau bien est mis en vente?
Abonnez-vous


Subscribe

Unsubscribe